This comes from an
1880's Agricultural Magazine
and generously shared by the indispensable Graphics Fairy LLC.
I am intending to use this Victorian treasure as a nicely toned wall-hanging, printed on canvas. Even a relatively low-resolution file can produce a substantial size canvas, with undeniably great decorative appeal.
Something similar and very chic I had just seen in a
perfect gray
blog, the graphic comes from Sweden and is absolutely serene.
The Victorian botanical engravings are irresistible.
They also remind me of one of my all-time favourite television productions.
It is the Victorian Kitchen Garden BBC series on old-time gardening restoration project - restoring an old estate garden along with the period-correct tools, techniques and varieties.
The series and its off-shoots deserve a whole separate post...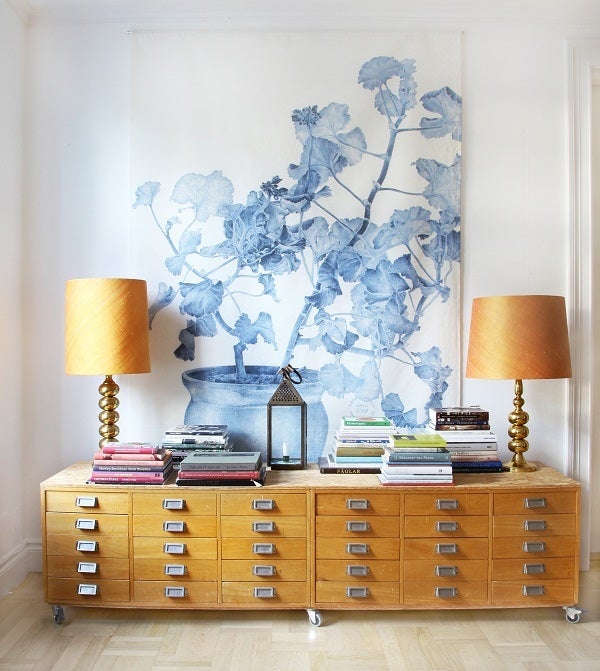 This is a definitely beautiful arrangement and a successful
graphic concept.
Here is just one more image from the great Graphics Fairy that links the Victoria Garden theme with my
one-butterfly collection
Actually here is the link to the marvelous BBC Victorian Kitchen Garden series - instant therapy!