This is why we prefer finding and doing things we are familiar with - the create the sense of familiarity and security - a desired although highly unreliable emotional response...
I admit I am getting a lot of entertainment, free of charge, sometime at 7 am.
Today we were waking to a life performance of "O sole mio" - not professional but valiant nevertheless performance. Whether one of our neighbours finally came out of the closet with this talent, or an enthusiastic guest...
Well, I am betting on a newly moved neighbour whom I do not know yet...
More positive emotional response?
Vintage inspiration from the net below:
via Antique Daisy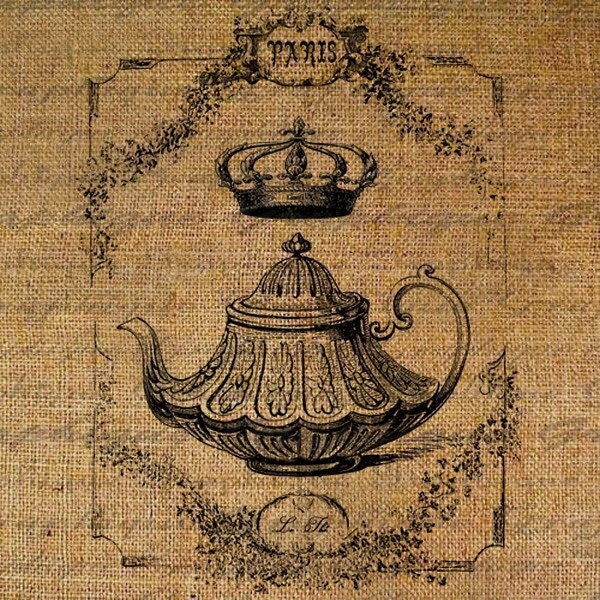 Do you think you cannot get enough of opera singing on Saturday morning?
By now, "O sole mio" was run several times and so was "Nessum Dorma".
I guess you may say Ottawa is resuming it's colourful phase.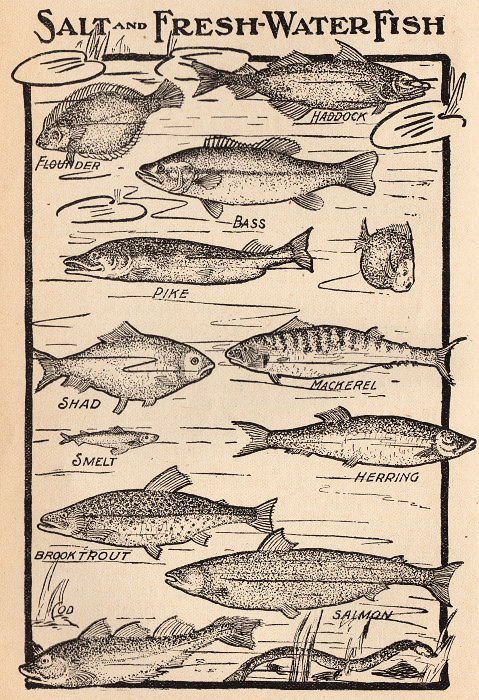 Graphics Fairy