For a long time I thrive on being inspired by old items, books, objects of art and decor.
I love the climate of continuity they create, I know - it is illusive, but exciting imaginative nevertheless. I am so glad it is in vogue.
This company
Restoration Hardware
has showcased massively the ways of putting old and "atmospheric" items together.
Prompted by their bold presentation I am announcing the up-coming Restoration Graphics line where I will produce and show antique-inspired visuals from my collection.
I am off to my Studio to print some of my archival images to enjoy the excitement of the amazing trend.
Here is some totally inspiring bits from Restoration Hardware (www.restorationhardware.com):
Great idea: digital reproduction of old maps
I am totally rushing to seek maps in my vast digital archives


Black&White photos with a smell of a mouse...
There is never any lack of the material - from heirloom to "aged" shots.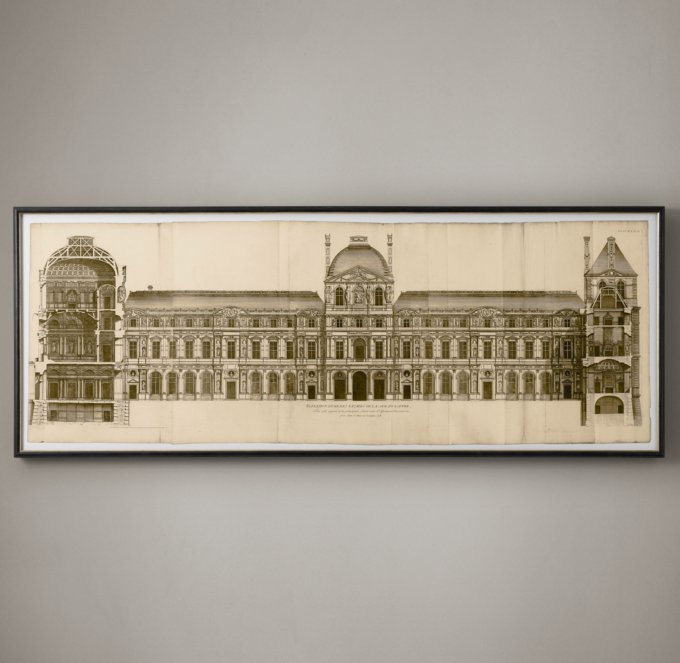 Great architectural prints did not go away for long...
So many great resources in old books! All copyright free!
And yes, by all means - all old documents, so stylish....