For over a decade I have been tending my
Iris
plants in front of the house.
The spot is not forgiving - no morning sun, very aggressive southerly afternoon exposure.
But really, two meager single blooms in a decade was something that wouldn't anyone feel happy.
---->
Something went right this year, must have been the cooling and rain in the recent days.
The otherwise lushly spread Iris plants are in bloom on both sides of the house.
I am very content and delighting over their tall stalks and robust flowers.
The smaller grass-like looking plant with purple blossoms received from my friends Margaret and Peter are related to Iris, also from the Iridae family.
I took some to Studio to share my excitement.
Here it is - a quick phone shot by my colleague Alex.
The French
fleur-de-lis
was thought to be an Iris, not a Lily plant.
No wonder, since it is irresistibly beautiful and intricate.
The portrait of Charlemagne by Albrecht Durer bears clearly defined symbols of the fleur-de-lis as part of his heraldry.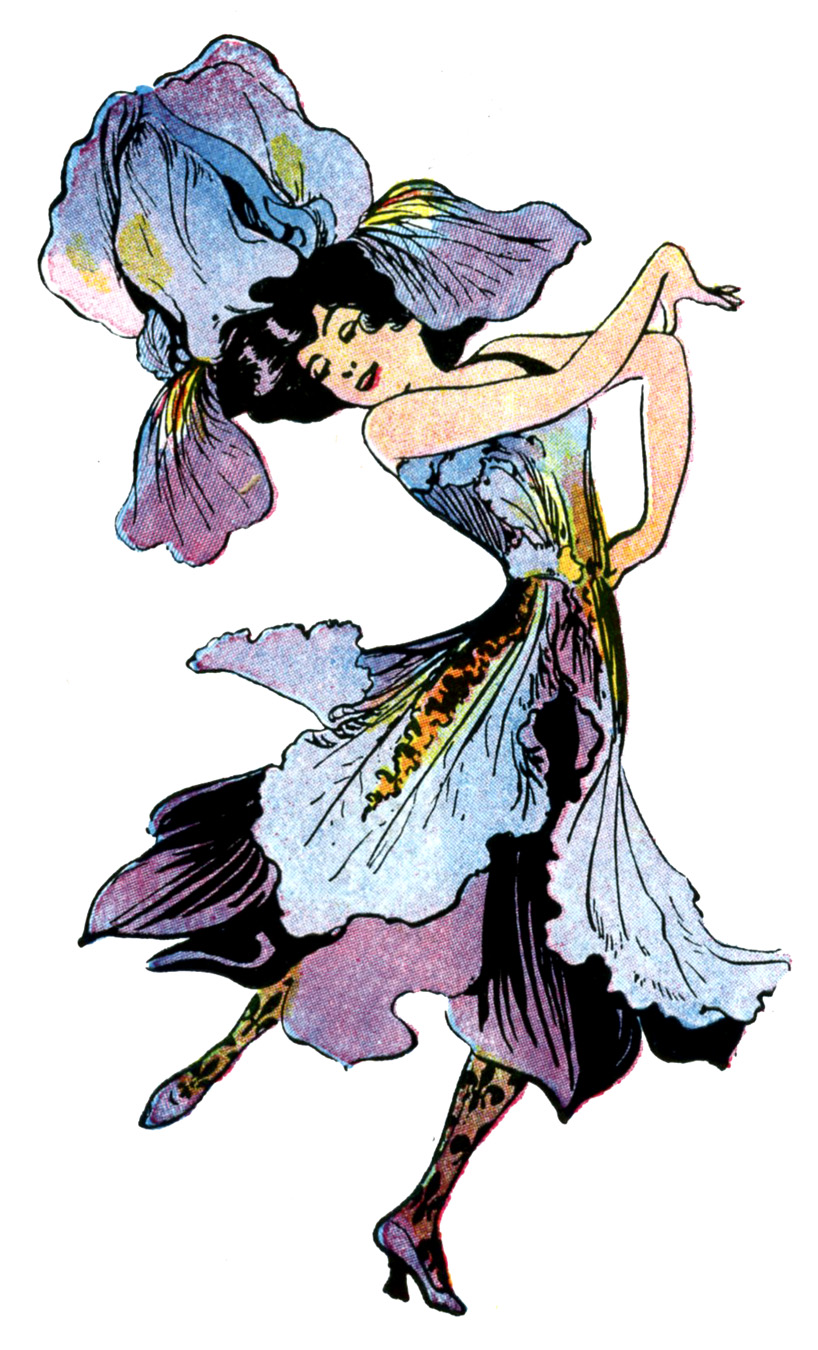 One more digression:
This

Iris

resembling Flower Fairy comes from the indispensable http://thegraphicsfairy.com blog


and is sourced out from some antique children's book: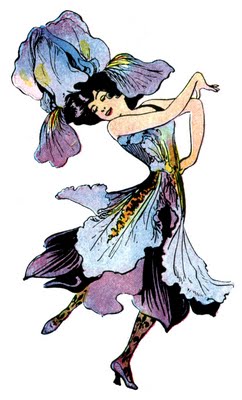 Click on Image to Enlarge
I haven't posted one of these in awhile, even though I still have a number of them. This darling Flower Fairy comes from an Antique Children's Book. This one is an Iris, she appears to be dancing!
- See more at: http://thegraphicsfairy.com/vintage-image-flower-fairy-iris/#sthash.WCGQVMkV.dpuf